LMU Real Estate Certificate Program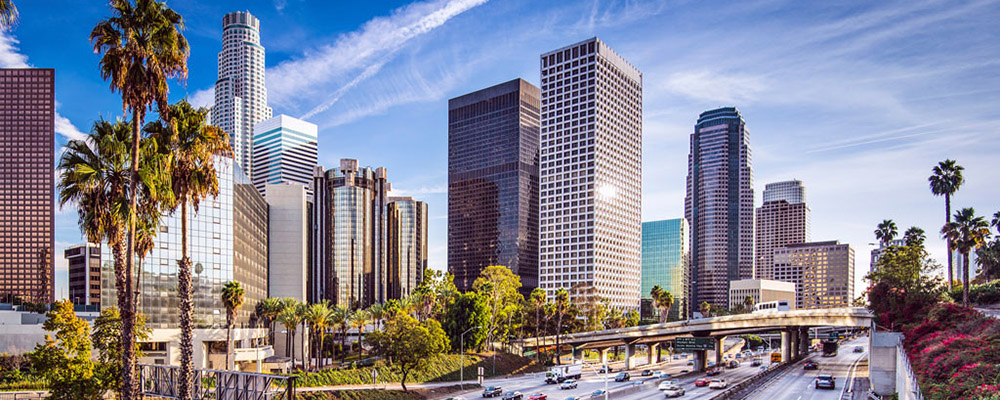 The LMU Real Estate Certificate Program equips students with conceptual, practical and specialized skills and in-depth knowledge of various real estate topics. Led by industry professionals, the program features a series of seminars that cover a variety of topics. The program is open to all LMU students, including Loyola Law School students. The program will:
Advance students' knowledge on the latest trends and issues in real estate
Provide relevant skills to make students more hirable in the real estate industry
Increase student, alumni and industry participation in LMU and CBA
Connect students with a diverse group of real estate professionals
Sponsored by LMU Real Estate Advisory Council, LMU Real Estate Society and LMU Real Estate Alumni Group.
Certificate Requirements
Program participants must:
Be a member of the LMU Real Estate Society or LLS Real Estate Law Society
Complete a total of six seminars (first three seminars are mandatory)
Attend one Real Estate Advisory Council event
Seminars
Students participating in the LMU Real Estate Certificate Program must complete six out of eight seminars. Seminars 1-3 are mandatory as they are foundational in nature. The first two seminars were held in fall 2021; the remaining six seminars will be held in spring 2022. Note: we are repeating the fall seminars for those who weren't able to participate. See dates and registration links in the dropdowns below.
The certificate program will be offered each academic year with new dates added once confirmed.