LMU has been teaching entrepreneurship with an emphasis on ethics and social responsibility since 1972. In fact, we were one of the first schools in the U.S. to offer an entrepreneurship program. We're also considered one of the best – ranked among the top programs in the nation by The Princeton Review, Entrepreneur, Bloomberg Businessweek, U.S. News & World Report and Inc. magazine.
Our graduates generate billions in revenue every year, and have sold companies for several billion dollars.
We are also fortunate to be located in the center of one of the most vibrant entrepreneurship ecosystems in the world, Silicon Beach. This new mecca for tech and innovation has served our students well, offering an abundance of internship, job and funding opportunities.
Letty Cabrera-Calvo, EMBA '14
"LMU inspired me to become an entrepreneur."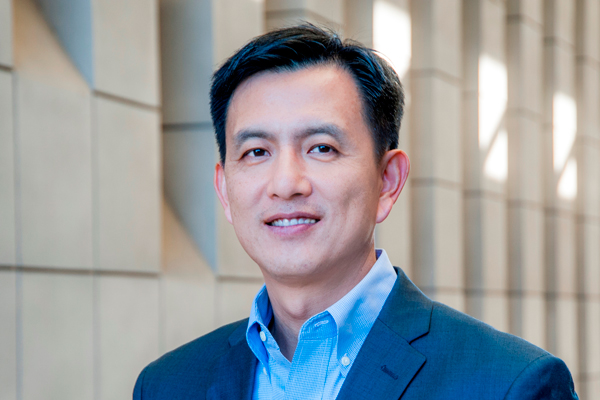 David Choi, Ph.D.
Dedicated to instilling the entrepreneurial spirit in all students.