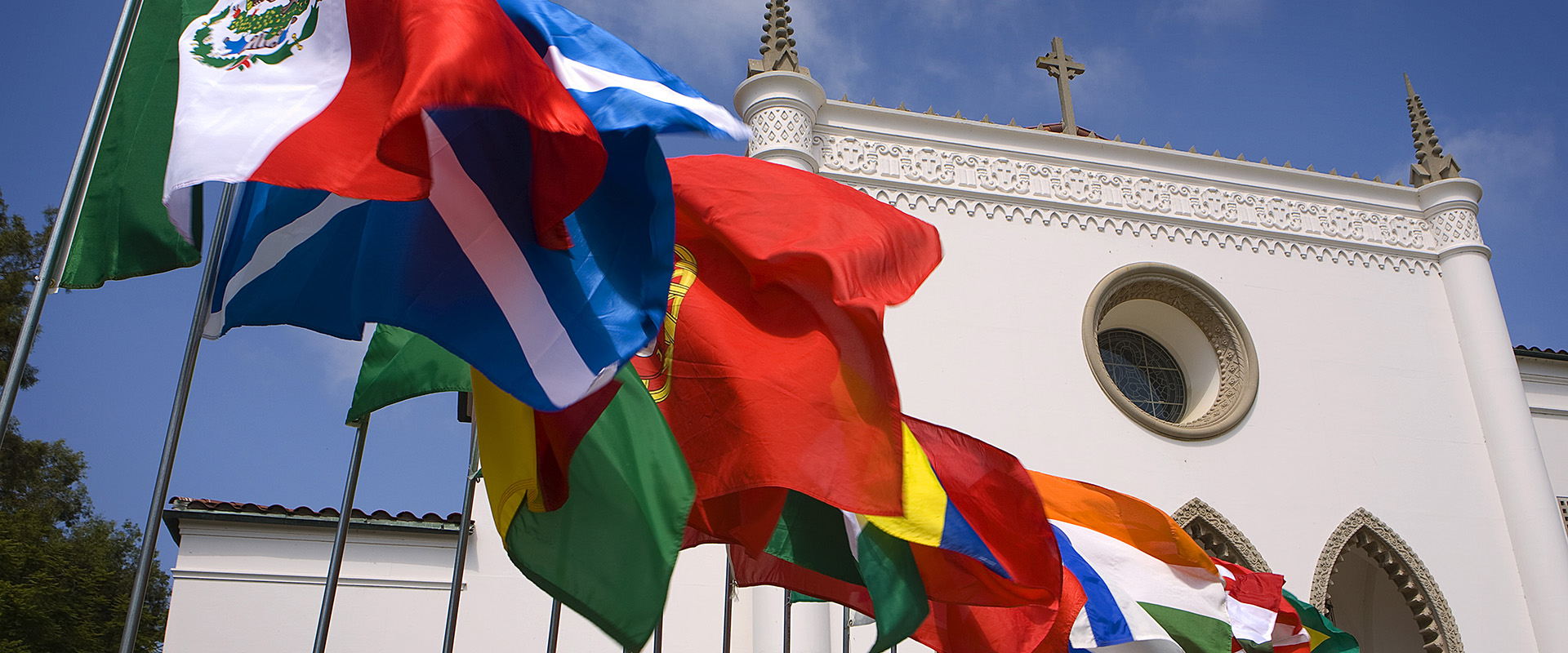 Center for International Business Education
The LMU Center for International Business Education (CIBE), funded by the U.S. Department of Education, supports programs, instruction and research on issues of importance to U.S. trade and competitiveness. LMU CIBE emphasizes transformative education in the areas of global sustainability and business ethics; global talent development and foreign business language education; innovative global marketing; and international entrepreneurship.

Top experts in global marketing share perspectives on cross-border branding.

Amanda Meegan '21 also completed an internship in Global Investments at the California Governor's Office.

The program hosted nearly 30 participants and explored the theme, "How Korean Companies Pivoted During the COVID-19 Pandemic."