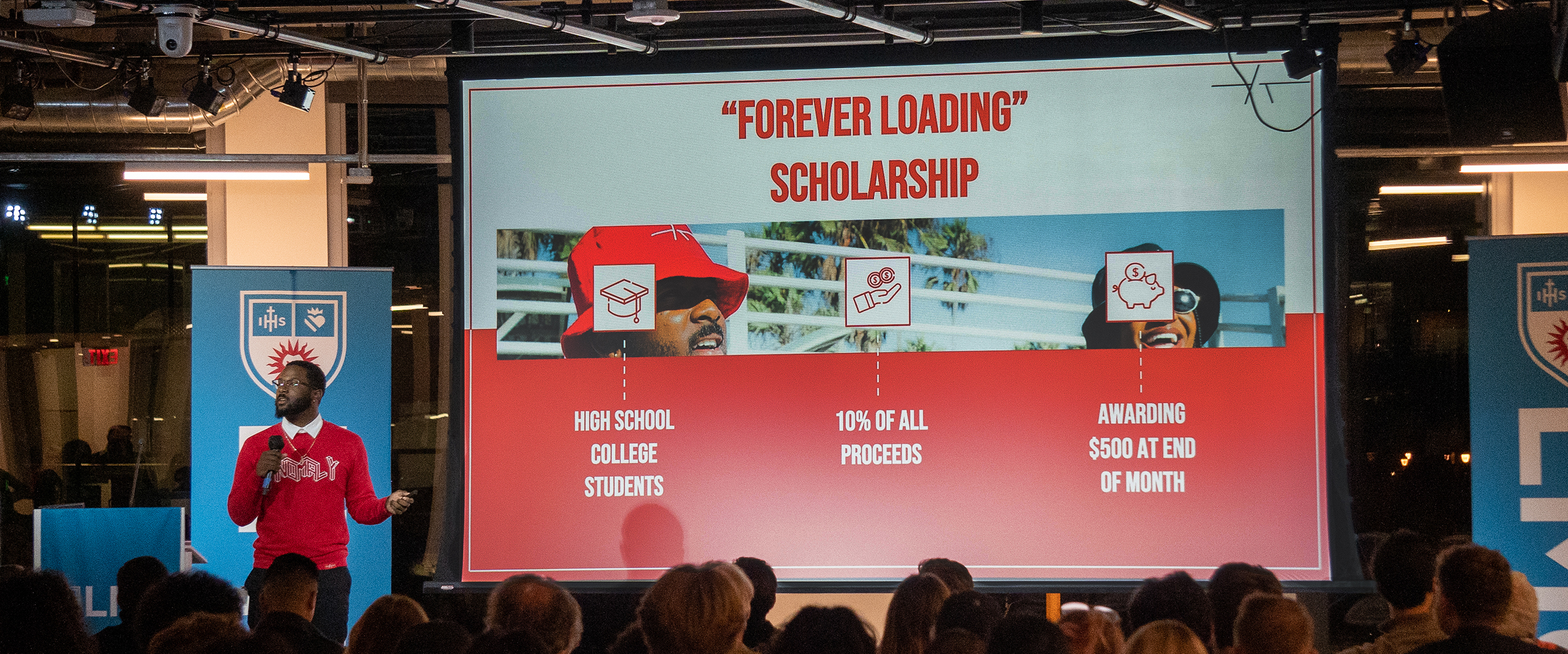 Master of Science in Entrepreneurship and Sustainable Innovation
The M.S. in Entrepreneurship and Sustainable Innovation at Loyola Marymount University seeks to develop a new breed of entrepreneurial and innovative leaders — those that will strive to build a more sustainable and resilient world. We produce leaders who are responsible, ethical and values-centered. Our state-of-the-art, interdisciplinary curriculum, combined with the co-curricular programs of the Fred Kiesner Center for Entrepreneurship, will give you a broad set of cutting-edge entrepreneurial, managerial, legal and scientific competencies needed to create change in an organization or industry.
Your Career Path
Are you ready to make an impact and disrupt convention? Discover the opportunities our program prepares you for.
Capstone Project
Learn how our curriculum allows you to pursue your career goals while earning your degree.
MSESI Experience
Roll up your sleeves and create the change you want to see. Find out how we teach brilliant minds a new approach to business.