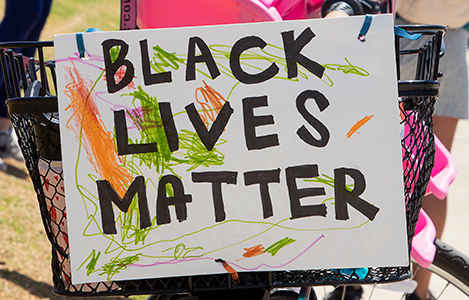 IBES, expressing the mission and values of the College of Business Administration, stands in solidarity with Black Lives Matter and those calling for justice in our society and our world.
We also stand in solidarity with the multiple voices of business leaders who recognize the social responsibility of business and the unique role business has at this time to be a force for good.
The realities of racial injustice, along with the economic, social and public health challenges brought through this pandemic, has highlighted the fact that systemic inequality is both unethical and unsustainable.
The College of Business Administration, with its commitment to the Principles of Responsible Management Education and the Sustainable Development Goals, is dedicated to engaging these challenges meaningfully and creating spaces for understanding and action in order to make real progress toward the goal – as one CEO said of the SDGs work – "that no one be left behind."
Please visit the the LMU Office of Intercultural Affairs for anti-racism and inclusion resources.