Program Overview
M-School was born from the need to transform the way our students learn about and are immersed in the new world of advertising and branding. In doing so, we answered the call to action from the advertising and branding community—specifically our close partner, thinkLA.
Two Distinct Tracks of Study
New for Fall 2019, M-School will offer two tracks of study within the M-School program: Strategy & Brand Management, and Content Creation.
Strategy & Brand Management Track focuses on advertising and branding strategy, media planning, account and client management, growth hacking and performance marketing (paid search and paid social media).
Content Creation Track focuses on creating compelling branded content, the pre- and post-production tools and techniques, and how to develop full-funnel content that works throughout the digital/social media landscape. Students in this track will develop a creative portfolio of their work. This track is geared towards those who would like to further develop and apply their skills in creative writing, graphic design, video, storytelling, social media, photography, website development and more.
Future-Proof & Real-World Ready
The M-School curriculum focuses on what we call the 4Cs — Creativity, Collaboration, Critical Thinking, and Communication — to equip our students with the skills to be future proof and real-world ready. Course content is always current, courses are co-taught by industry professionals, and we've thrown out the proverbial marketing textbook.
Embedded in a Thriving Community
LMU's close proximity to Playa Vista and the thriving Silicon Beach creative and tech community (with over 300 agencies and brands all within a 10-mile radius of LMU) enables us to stay current and develop doers, thinkers, makers, and future leaders by exposing our students to the best in industry.
Innovative Curriculum
We've custom crafted a five-course curriculum along with supplemental one-and two-credit electives to deliver an intensive and immersive marketing education and experience that cultivates creative and passionate students and prepares them to hit the ground running in nearly any marketing, branding, advertising, or start-up role they pursue.
Courses Offered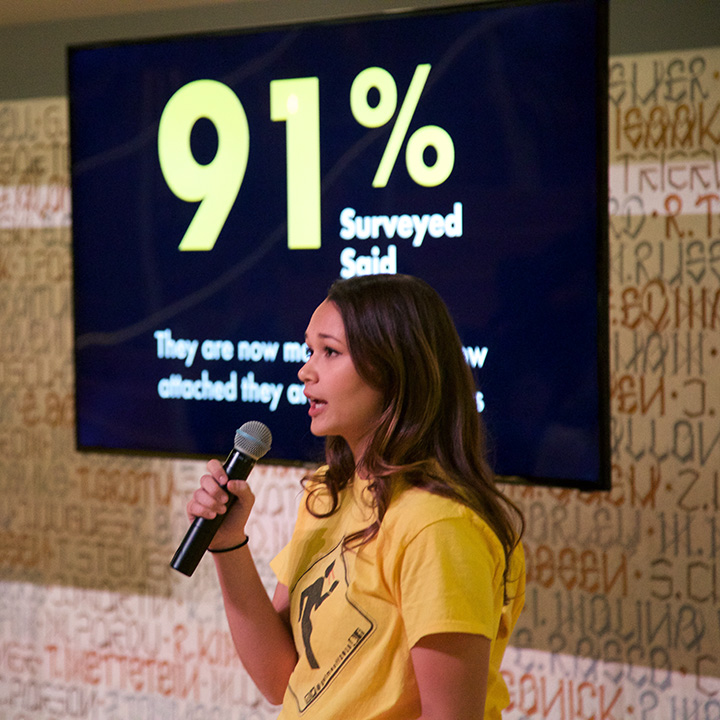 Students
Interested in Applying?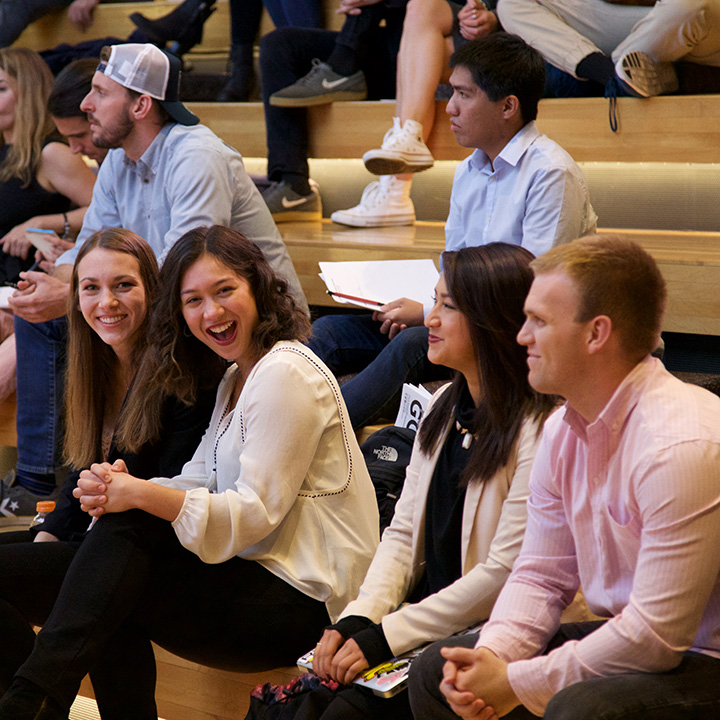 Industry Pros
Find out how you can contribute by sharing your experiences!