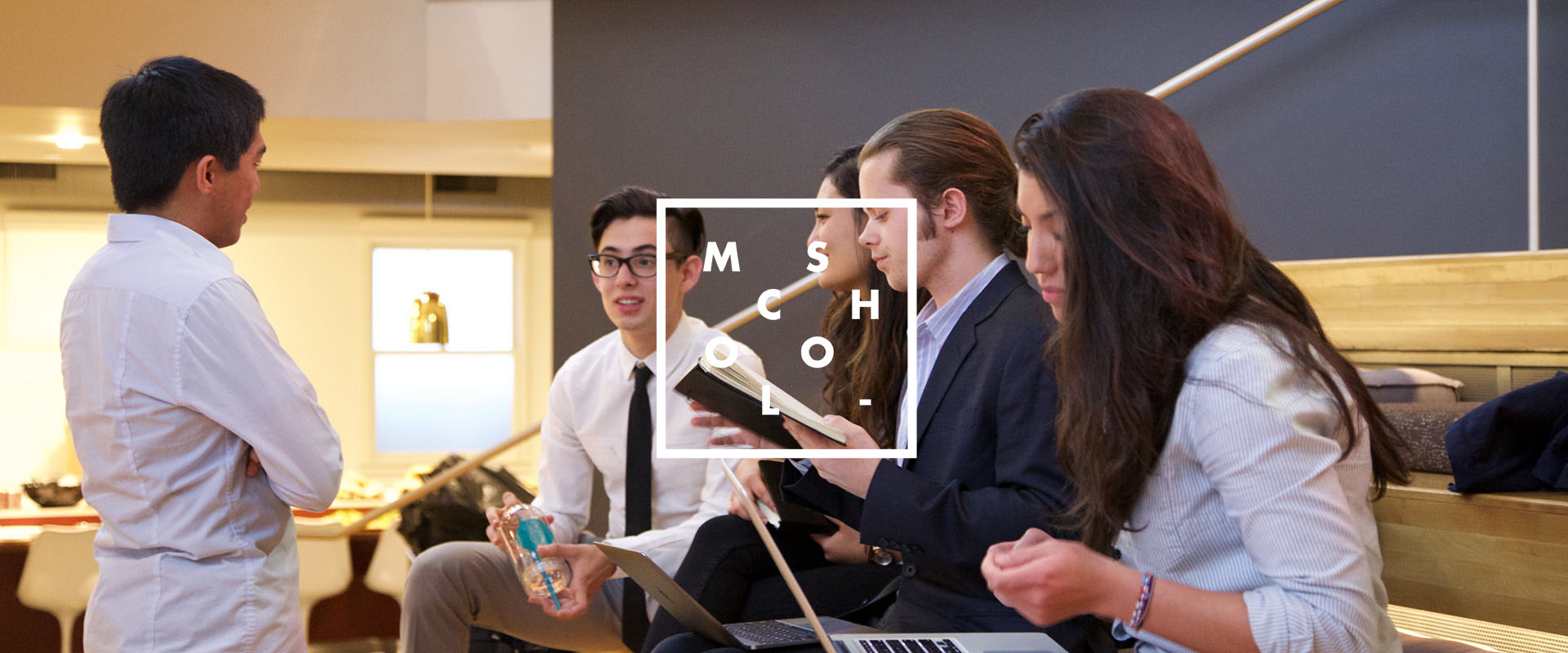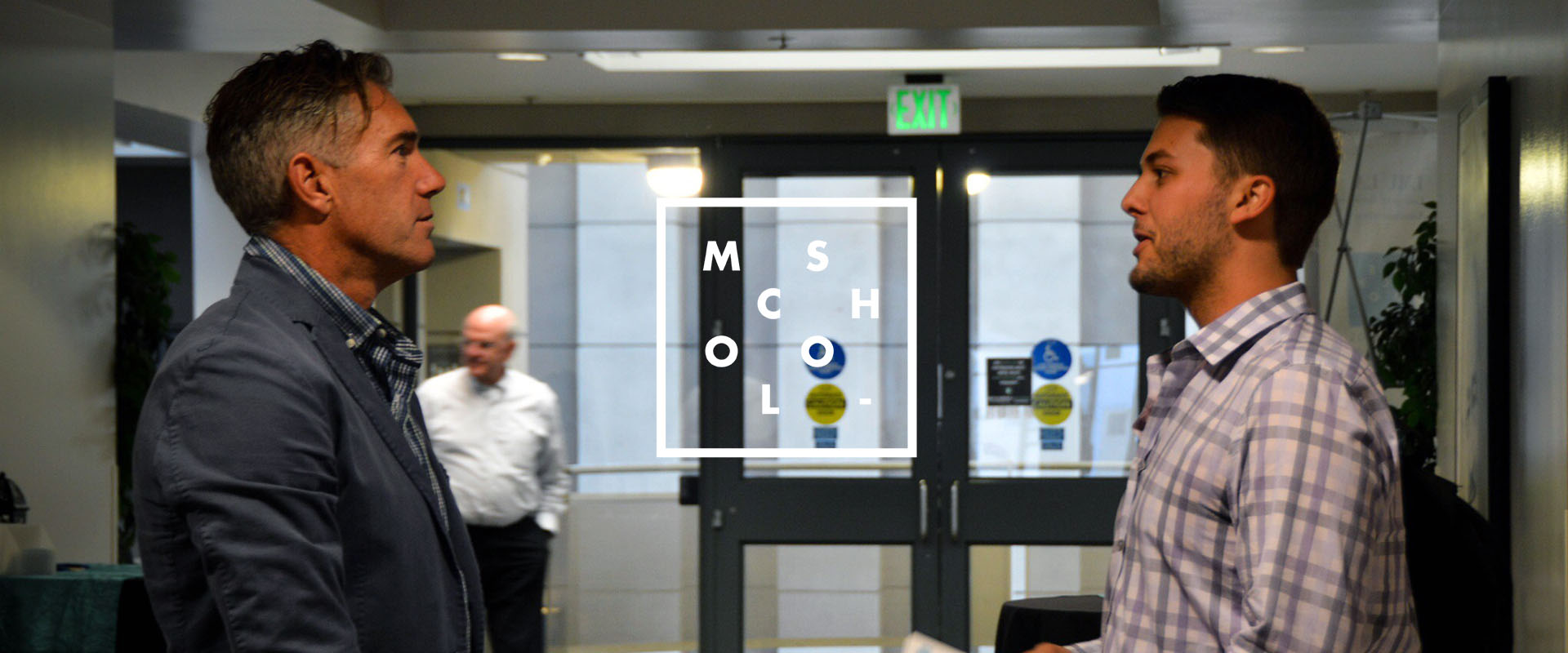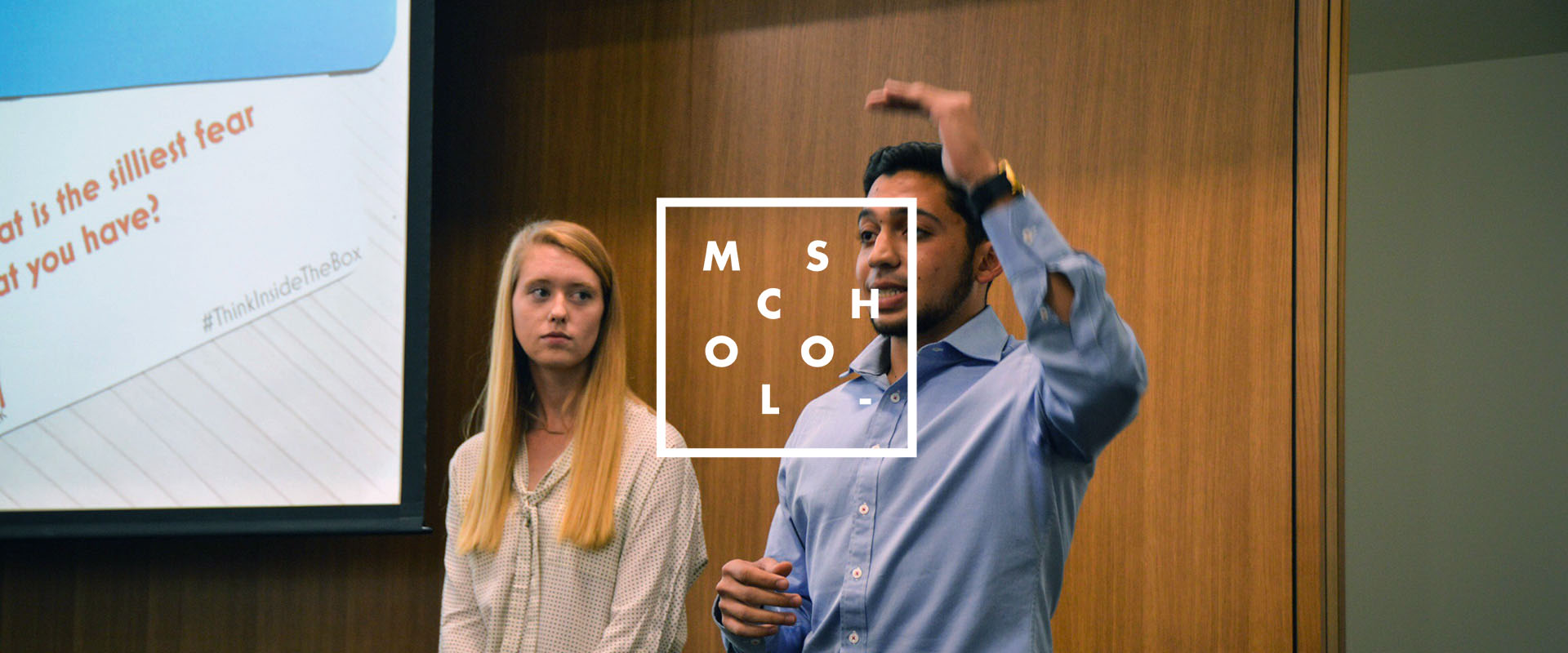 M-School
The M-School is a one-of-a-kind, two-year program at LMU built for the next generation of creative storytellers, innovators, and strategists. Est. 2012.
Congratulations to our M-School 2020 Grads!
They're entering the work world during an extraordinary time. Good thing that they're future proof and real-world ready. You got this!
Learn about this cutting-edge course.
A short film about how our students are using their powers for good.
Connect with M-School