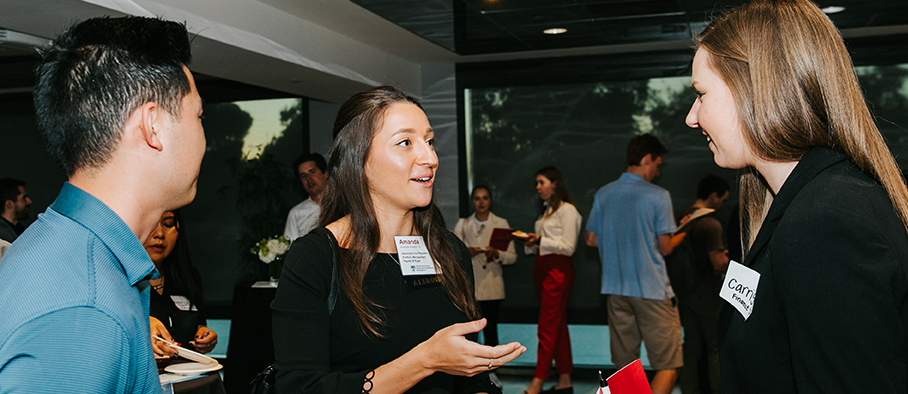 LMU Center for International Business Education supports students by providing resources and funding in the form of stipends for unpaid or underpaid internationally-related internships.
Here are some resources you can explore. Contact the company or agency directly to apply to their internship program, then apply here for CIBE funding.
We also encourage students to utilize LMU Career and Professional Development and Study Abroad Summer Virtual Internship resources and Handshake for internship opportunities.
Featured Internships
The Consulate General of Mexico in Los Angeles is one of the largest consular representations of Mexico abroad.
Internship with the Department of Economic Affairs at the Mexican Consulate in Los Angeles
Los Angeles Venture Association provides forums where entrepreneurs and executives of startup, emerging growth and late stage venture funded companies actively meet and learn from fellow executives, investors, bankers, financial advisors and other providers of professional services.
Global LAVA Communications and Marketing Internship
Global LAVA Market Research Internship
Global LAVA Event Management Internship