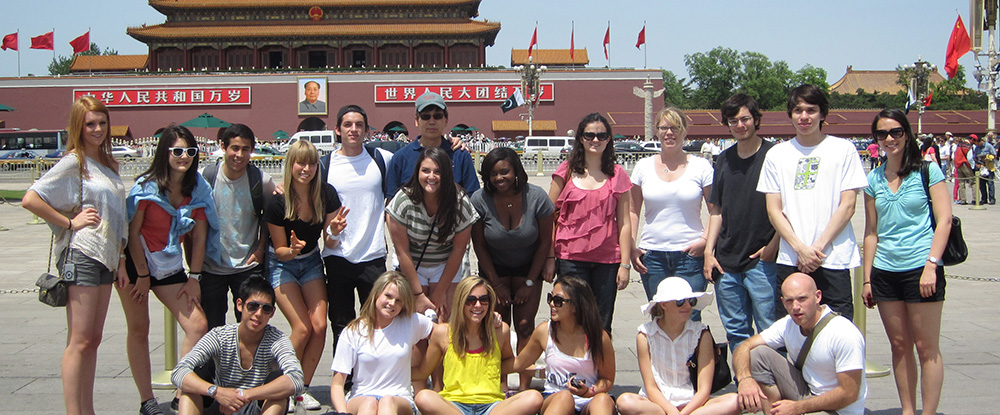 Mission
The Center for Asian Business (CAB) was established in 1995 by the late Fr. John P. Daly, S.J. to promote understanding about Asian countries and people through multiple channels, including international business courses, faculty research grants, student scholarships and special lectures and movie screenings.
The international business courses are designed to help LMU students learn about different cultures and business environments as well as practices of the US's three major trading partners in East Asia: China, Japan and South Korea.
The CAB, through its endowment, provides research grants and encourages LMU faculty to engage in innovative interdisciplinary research involving geopolitical, economic and socio-cultural dynamics of Asian countries. The CAB offers summer study scholarships for LMU undergraduates to promote a deeper understanding of Korea through cultural immersion and language acquisition opportunity.
Additionally, the CAB holds symposiums, seminars (webinars), and conferences to bring together practitioners, high-level executives, and academics to discuss key issues, opportunities, and challenges in conducting businesses in Asia.
Leadership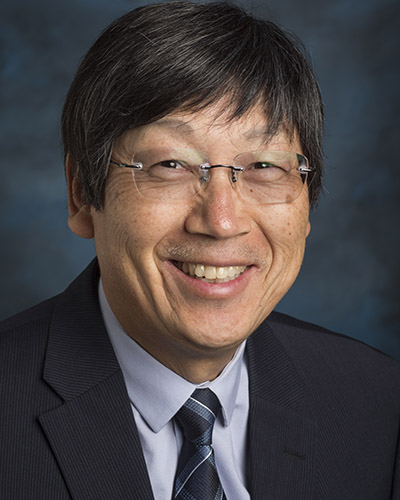 Yongsun Paik, Ph.D.
Director, Center for Asian Business
Marki Jones, Ed.D.
Assistant Director, Center for Asian Business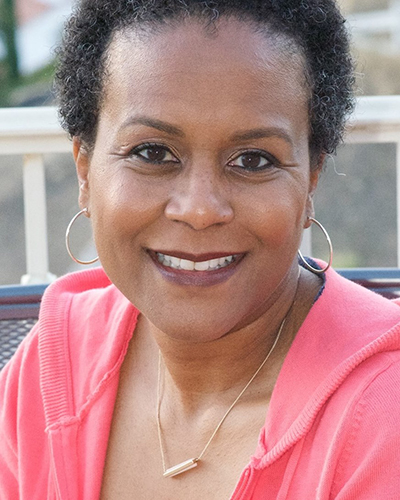 Jennifer Tyler, J.D.
Administrative Coordinator, Center for Asian Business