What is Management & Leadership?
Management & Leadership helps students develop the necessary skills to run a business in an effective, efficient manner. LMU offers a unique curriculum that prepares students to jump into a wide range of industries, setting them up for long-term success. Students can expect to learn about organizational behavior, human resources management, recruiting, and most importantly, managing yourself.
Management & Leadership at LMU puts a strong emphasis on developing a global perspective and strong ethical beliefs: overlooked attributes that are needed more than ever in this increasingly connected world.
You might be a Management & Leadership major if you: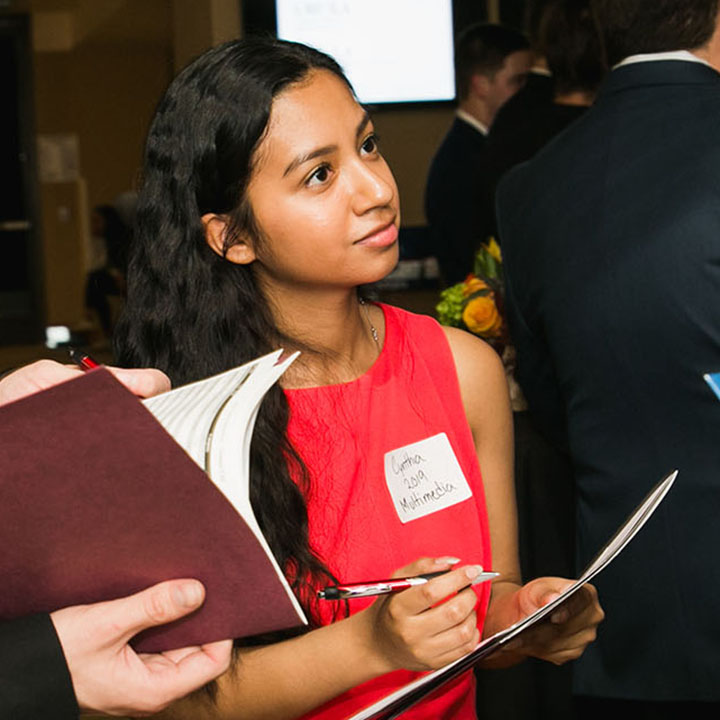 Are passionate about business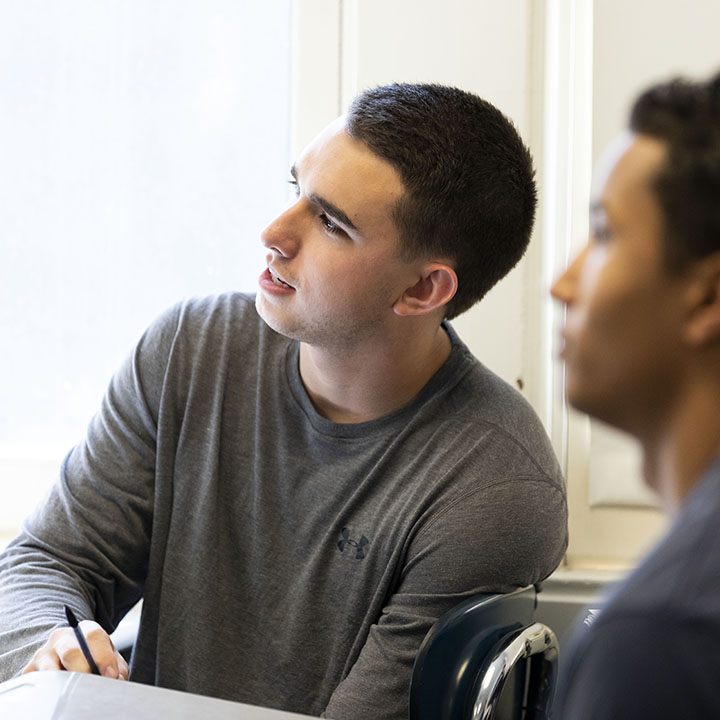 Like to help others succeed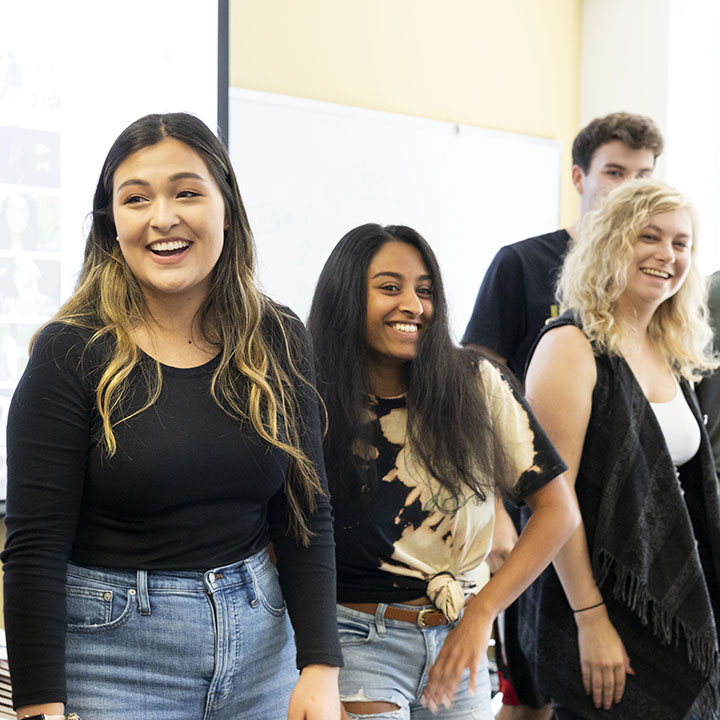 Are resilient and flexible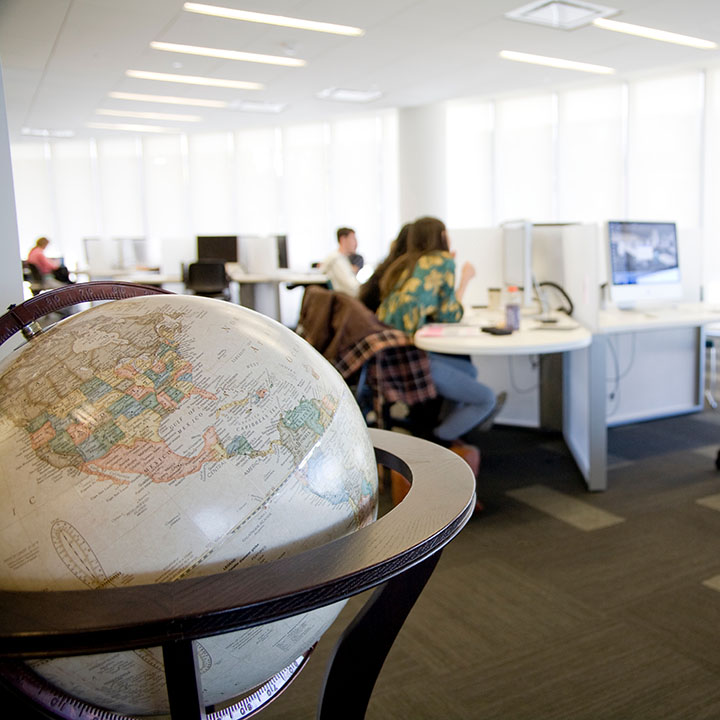 Are interested in pursuing a global education
Resources for Management & Leadership Majors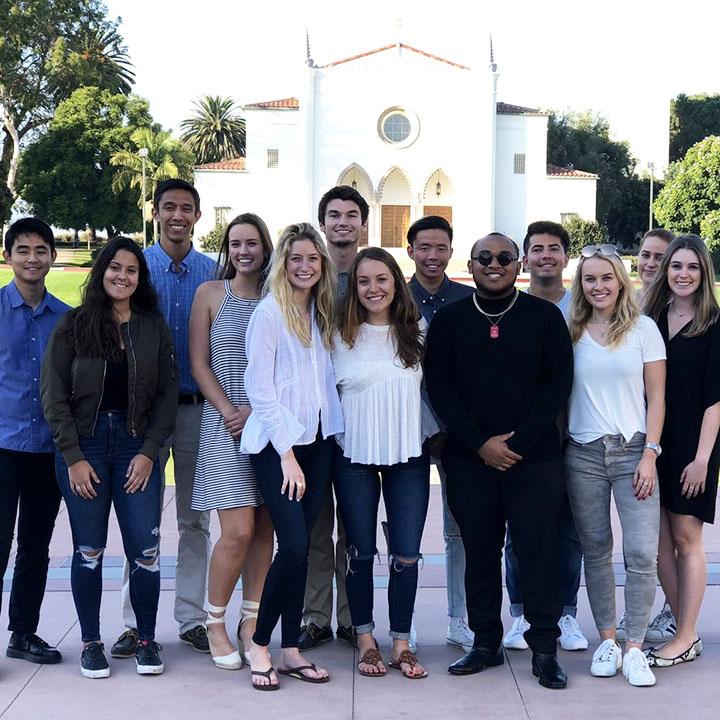 LM-UMatch
A student-run recruiting service set on finding internships for LMU students.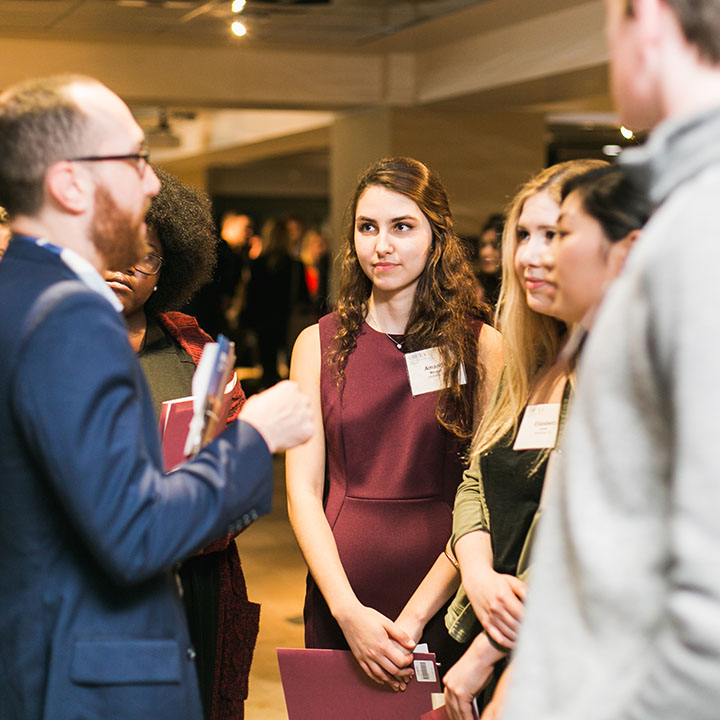 Handshake
LMU's official internship and off-campus job search tool that helps you find the best fit from jobs and internships posted by over 400,000 companies, non-profits and government organizations.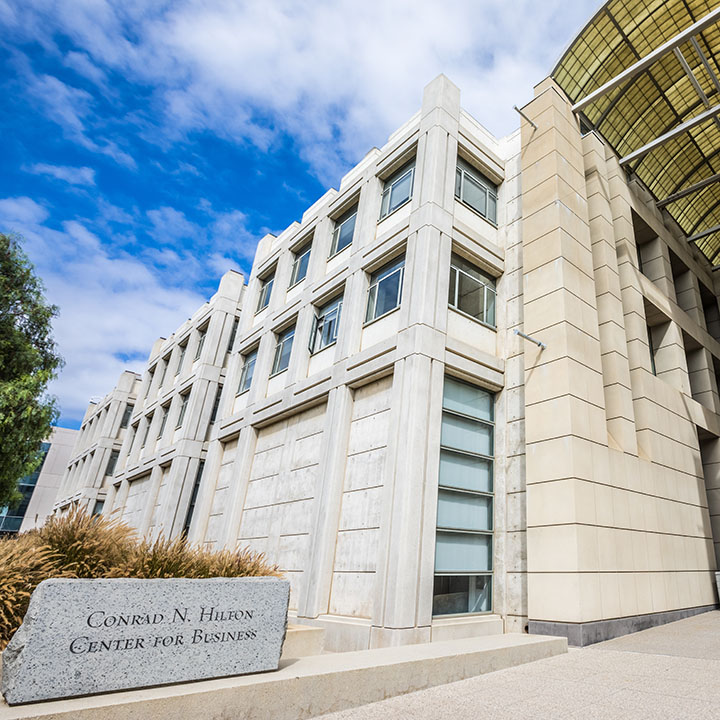 Events
Lectures. Screenings. Webinars. Workshops. The CBA organizes hundreds of events a year with a little something for everyone.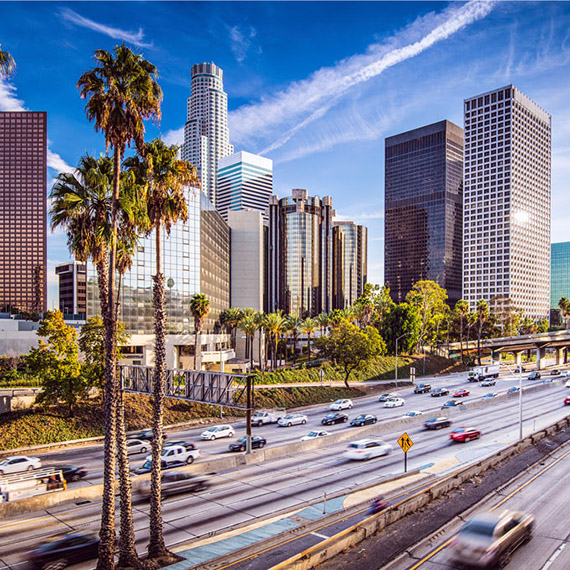 Real Estate Certificate Program
Led by industry pros, the program equips students with conceptual, practical and specialized skills and in-depth knowledge of various real estate topics.