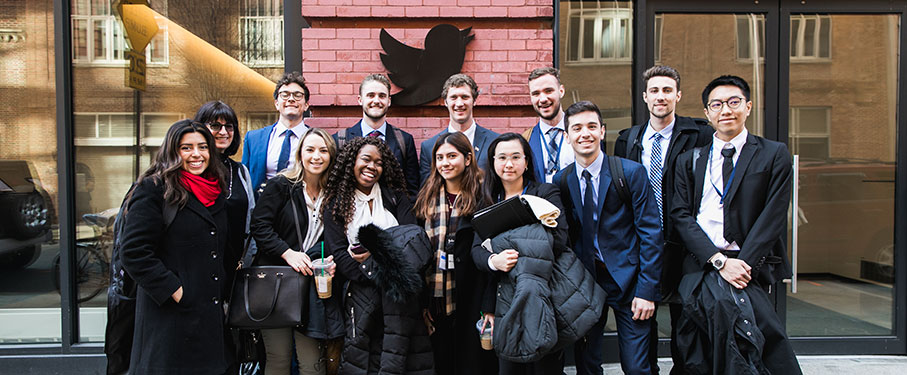 Find Your Bearings
MGEM students are highly-sought for their international and cross-cultural experience. Common and recent positions students have accepted after graduation include:
Account Executive
Account Manager
Associate Account Manager
Brand Marketing Associate, LATAM
Business Analyst
Business Consultant
Business Development Manager
Digital Marketing Specialist
Evaluations Analyst
Global Social Media Manager
International Marketing Manager
International Product Manager
Junior Consultant
Junior Sales Manager
Manager of Global Partnerships
Marketing Analyst
Marketing Coordinator, LATAM
National Account Specialist
National Sales Administrator
Regional Manager, Southern USA
Relationship Manager
Sales Operations Analyst, EME
Sales Representative
Strategic Partnerships Manager
Strategy Analyst
Where MGEM Alumni Work
MGEM alumni are often drawn to industry-disrupting, innovative and high-growth enterprises. Here is a small sample of organizations who have hired alumni of the program.
Accenture
AdRoll
Airbnb
Beats by Dr. Dre
BidPal, Inc.
BlueWolf
Cisco
Coca-Cola
Deloitte España
Desafía
Expedia
IBM, iX
IplusdInnova
Luxco
Mercari, Inc.
MightyHive
Monster Inc.
NovaCopy
Orora
Outdoorsy
Peace Corps
Quartz
ResearchGate
Roc Nation
Salesforce
SAP
Sol Republic
Sony
Stryker
Uber Eats
United Nations
Up Global
Worldpay
Yelp, Inc.
Meet MGEM Alumni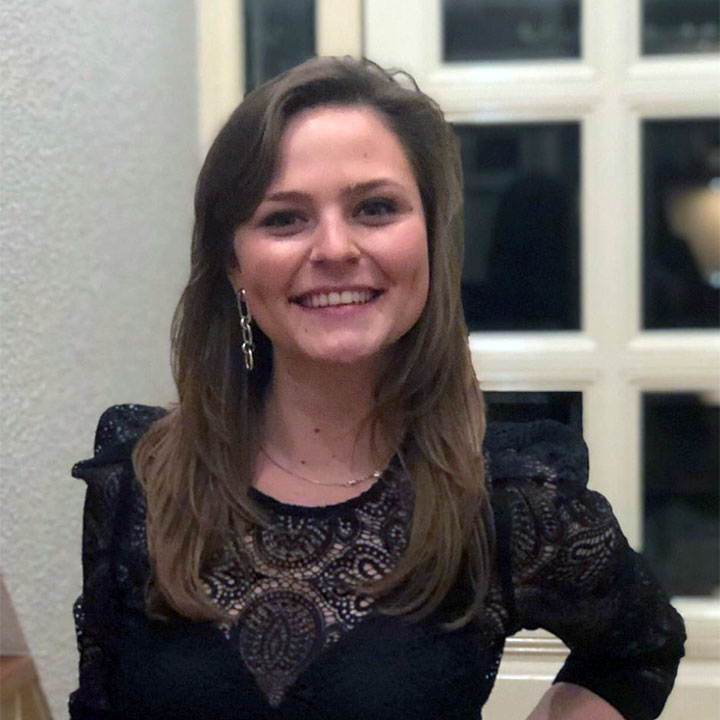 Alexandra van der Schaar, MGEM '17
Senior Business Analyst and Strategy Consultant
IBM, iX — Amsterdam, Netherlands

"The MGEM program has prepared me to quickly adapt to different work environments — from cultures to industries to people. The skills I gained during my consulting projects are used in my career daily."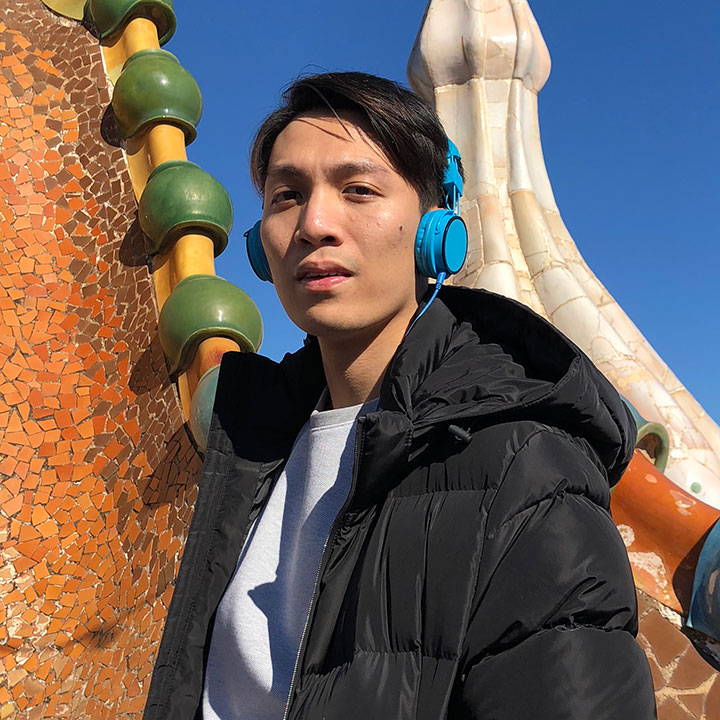 Peiwen Wu, MGEM '19
Partner
Answer CPAs Firm — Taipei City, Taiwan

"MGEM helped me develop analytic skills for developing business strategy and innovative ideas through courses focused on case studies, SWOT analysis, market analysis and other hands-on experience. I built cross-cultural skills by participating in communication and negotiation in a multicultural and global environment."