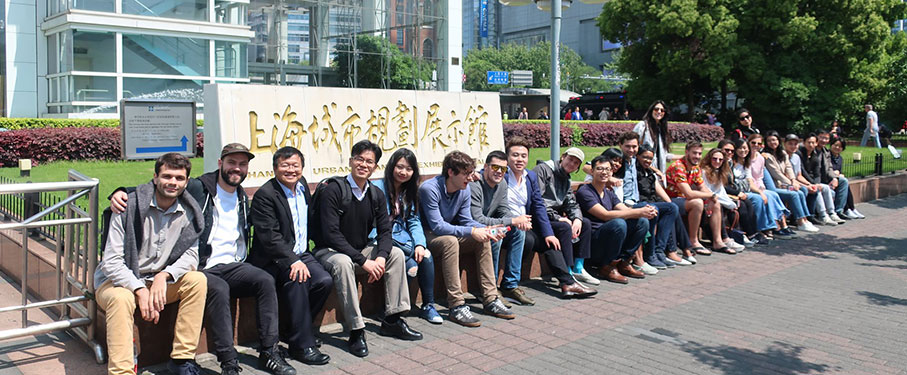 Joint Master in Global Entrepreneurial Management Eligibility Requirements
Bachelor's degree from an accredited U.S. institution or the equivalent of a U.S. bachelor's degree from a foreign institution.
Undergraduate GPA of 3.0 or higher.
Where to Apply
Based on citizenship status, you will submit your application to the following university:
Each university has their own deadlines, application fees and deposit requirements.
Application Deadlines
Fall (September) 2022
The fall 2022 semester begins in Barcelona, Spain in early September 2022; LMU will begin reviewing applications in January 2022.
January 10, 2022: Round 1
March 10, 2022: Round 2
May 15, 2022: Round 3 (for students from outside the United States)
May 31, 2022: Round 3 (for students with United States citizenship)
We will continue to accept applications after May 31, 2022 until all spaces are full.