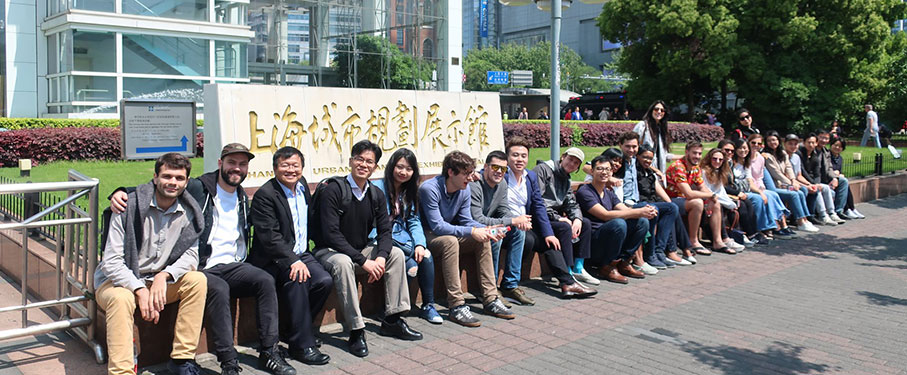 Joint Master in Global Entrepreneurial Management Eligibility Requirements
Bachelor's degree from an accredited U.S. institution or the equivalent of a U.S. bachelor's degree from a foreign institution.
Undergraduate GPA of 3.0 or higher.
Where to Apply
Based on citizenship status, you will submit your application to the following university:
Each university has their own deadlines, application fees and deposit requirements.
Application Deadlines
Fall (September) 2022
The fall 2022 semester begins in early September; we currently have spaces remaining in our incoming class. If you are interested in enrolling in our program this fall, please submit all required application materials as soon as possible.
Fall (September) 2023
The fall 2023 semester begins in Barcelona, Spain in early September 2023; LMU will begin reviewing applications in January 2023.
January 10, 2023: Round 1
March 10, 2023: Round 2
May 15, 2023: Round 3 (international applicants)
May 31, 2023: Round 3 (domestic applicants)
We will continue to accept applications after May 31, 2023 until all spaces are full.