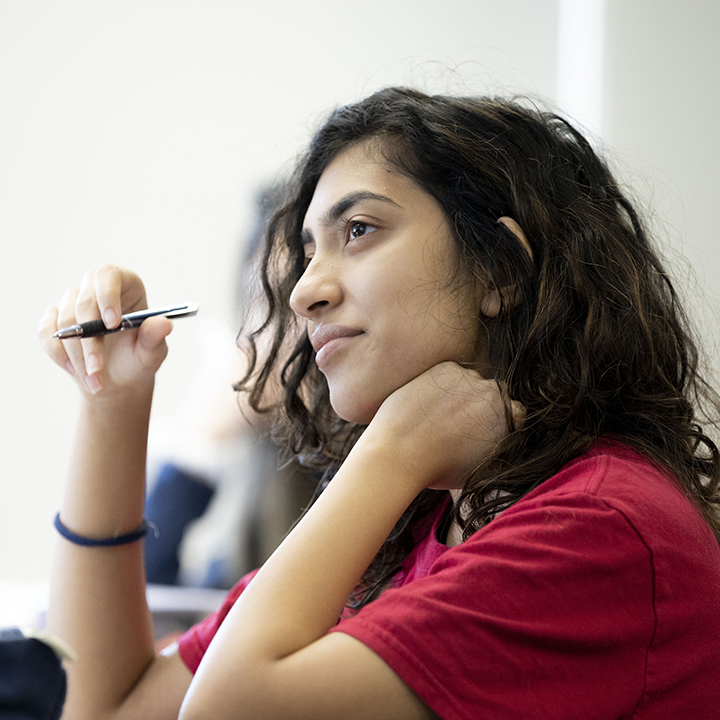 Business for Good at LMU
Educate the Educators Program
Marketplace Literacy Virtual Platform
Business for Good at LMU
Expand Business for Good learning experiences to LMU students, faculty, staff, and other stakeholders
"Business for Good" is a required foundational course for first-year and transfer business students that begins their journey toward a business degree and focuses on the role of business as a force for good. The course is an immersive and interactive experience that involves major global challenges that students will face in their professional careers, such as poverty and the environment, and brings out the role of business in being a force for good in addressing these challenges. The course includes a project where students design a business plan to launch a product for low-income customers in domestic or international markets, while achieving economic, social and environmental sustainability. We aim to expand this experience to LMU students, faculty, staff, and other stakeholders.
Educate the Educators Program
Provide learning experiences to teachers nationally and globally on modeling our Business for Good approach to impact education in developing and emerging economies
The goal of this pilot program is to train educators at other universities across the globe. We aim to launch an online condensed version of the "Business for Good" course to reach more students and educators, engage social entrepreneurs in Massive Open Online Courses or other platforms, and create training webinars and short courses for educators to scale the program. This multimedia platform will allow educators to engage with each other and share best practices on educating socially conscious business leaders. We aim to achieve our goals by formalizing our established connections with the International Association of Jesuit Business Schools (IAJBS), the Globally Responsible Leadership Initiative (GRLI) and the Subsistence Marketplaces Initiative.
Marketplace Literacy Virtual Platform
Provide learning experiences on Business for Good and Marketplace Literacy to low-income youth worldwide
The Marketplace Literacy virtual platform aims to reach thousands of underserved high school and college students across the globe. More than 100,000 people across four continents have already benefited as consumers and entrepreneurs from marketplace literacy. We will continue to provide programming for youth focused on sustainability, entrepreneurial thinking and aspirations, as well as virtual workshops on Business for Good and marketplace literacy. There are plans in place to create Business for Good student competitions to address global challenges. This virtual platform enables sharing, engagement and mentorship for future cohorts.