Adversity has found its way into more lives this past year as our country battles a pandemic while trying to heal from the realities of racial injustice and systemic inequality.

Entrepreneurs are known to not just tolerate uncertainty and adversity, but to thrive because of it. This year we celebrate Black female entrepreneurs and invited students and the community to listen to the lived experiences and powerful stories of our speakers. followed by a panel discussion. The event concluded with an online networking mixer using Mixtroz, an online networking platform founded by one of the speakers. where attendees had the opportunity to build lasting relationships with one another and connect with the storytelling entrepreneurs.
Storytellers
Ashlee Ammons
Co-Founder
Mixtroz
Dr. Tye Caldwell and Courtney Caldwell
Co-Founders
ShearShare
Laci Chisholm
Founder & CEO
Fit4Dance
Elayne Fluker
Founder
SiS Academy
Chavonne Hodges
Founder
GrillzandGranola
Tabitha Holbert
Founder
ARTEMIS
Amber Jones
Founder
Life Key Financial Group
Christa Lynch
Founder
Brooklyn Braised
Nikki Porcher
Founder
Buy From A Black Woman
Jasmine Shells
CEO & Co-Founder
Five to Nine
Tracie Shelton
Founder
Alamo Kitchens
Domonique Townsend
Founder
We Optimize Work, LLC
Dr. Chris Wachira
Founder
Wachira Wines
Panelists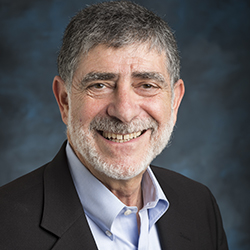 Arthur Gross-Schaefer, J.D.
Professor of Marketing and Business Law
Loyola Marymount University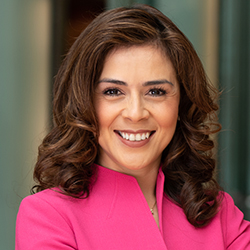 Angelica Gutierrez, Ph.D.
Associate Professor of Management
Loyola Marymount University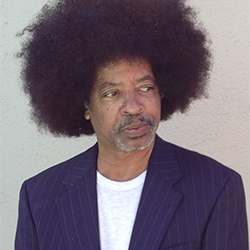 Dr. David Moore
Lead Pastor
New Covenant Worship Center, Santa Barbara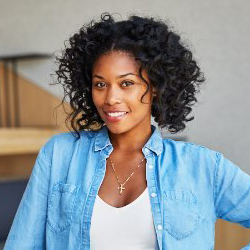 Lauryn Nwankpa
Head of Social Impact, Dave
Senior Advisor, Decolonize Design
Sponsors
Thank you to our sponsors for their generous support!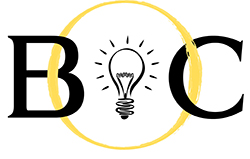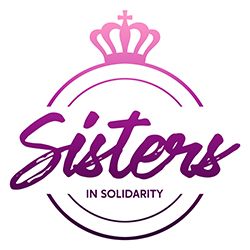 Archives
To see recordings of previous symposiums: