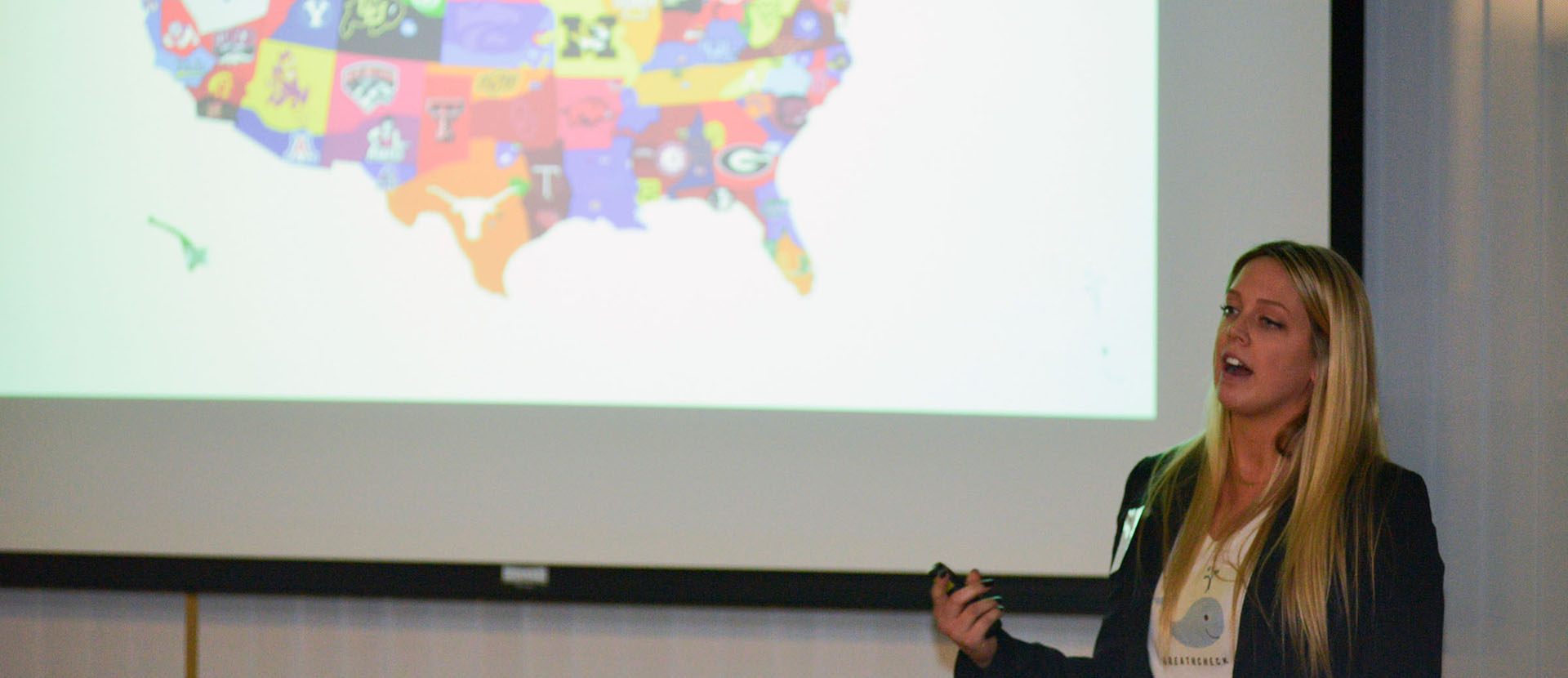 Heightened consumer expectations for brand purpose provide an opportunity for LMU to harness our students' passion for making a difference to help companies build sustainable and profitable business-for-good initiatives.
The Good Lab at LMU engages our students at the center of this opportunity through project-specific consultancy, research, internships and full-time career opportunities.
How Project-Specific Consultancy Works
An organization hires The Good Lab at LMU utilizing an annual retainer fee that includes access to custom research, business for good concepts, specific projects and real-world ready talent for internships and full-time opportunities.
The Good Lab generates ideas, products and campaigns that can be adopted by the client company as platforms for branded social justice and community betterment products, services and campaigns.
Students collaborate on real-life projects to provide their unique 'Gen Z' point-of-view to brands in need of creative problem solving and a social reality check. This unique perspective will help brands amplify social good initiatives through social media and experiential activations.
Students present their recommendations and findings to the client company.
Purely Pup: A Project-Specific Consultancy Example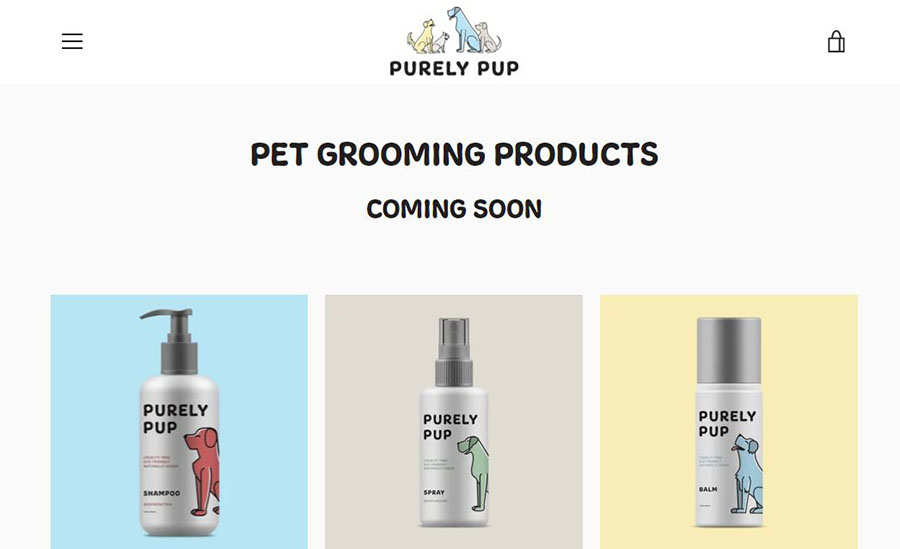 Four cross-disciplinary CBA students developed a comprehensive brand launch for a new line of skin products for pets. The student team conducted primary and secondary research, a brand positioning strategy, creative concepts and packaging for the new Purely Pup brand, and a supporting communications and distribution plan.
Project Timeline
Summer 2019 - Brand strategy and positioning development
Fall 2019 - Product market launch
Ongoing - The Good Lab manages the growth of the Purely Pup initiative through student teams and a faculty director