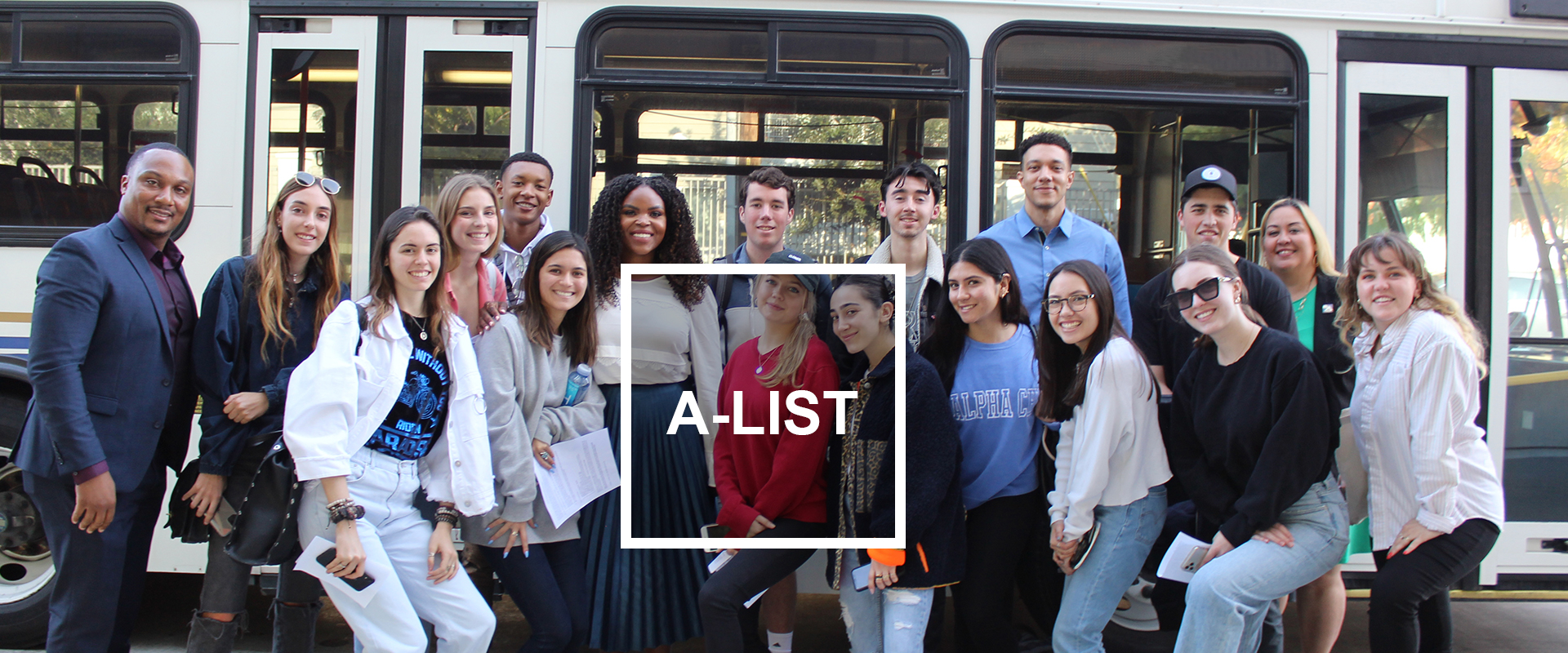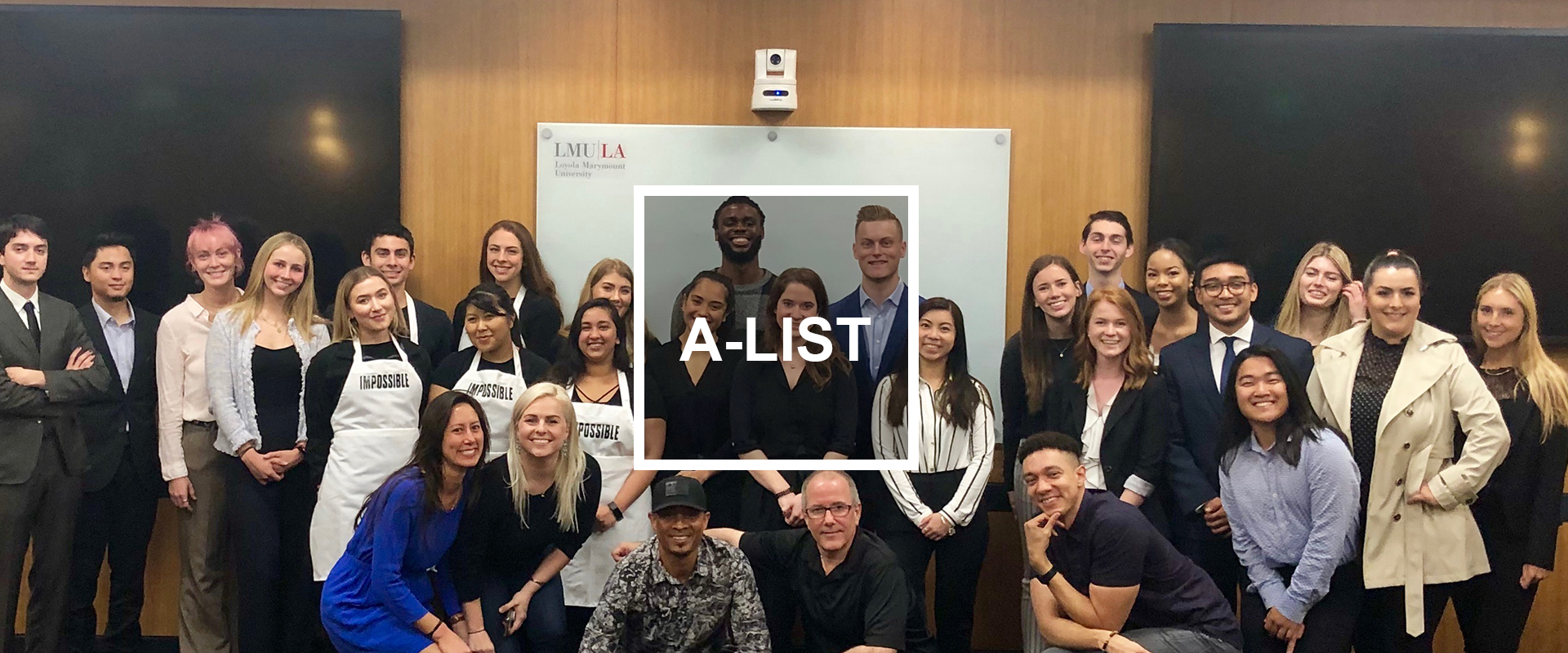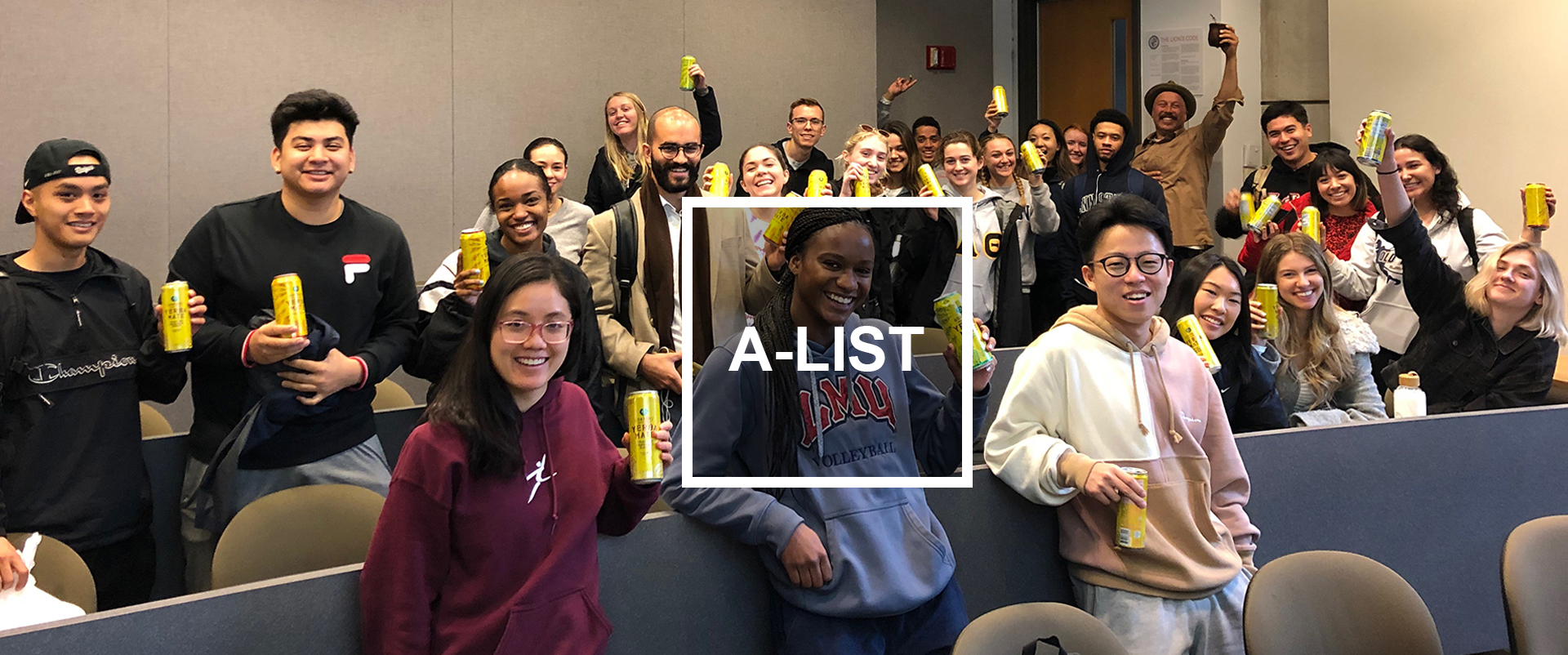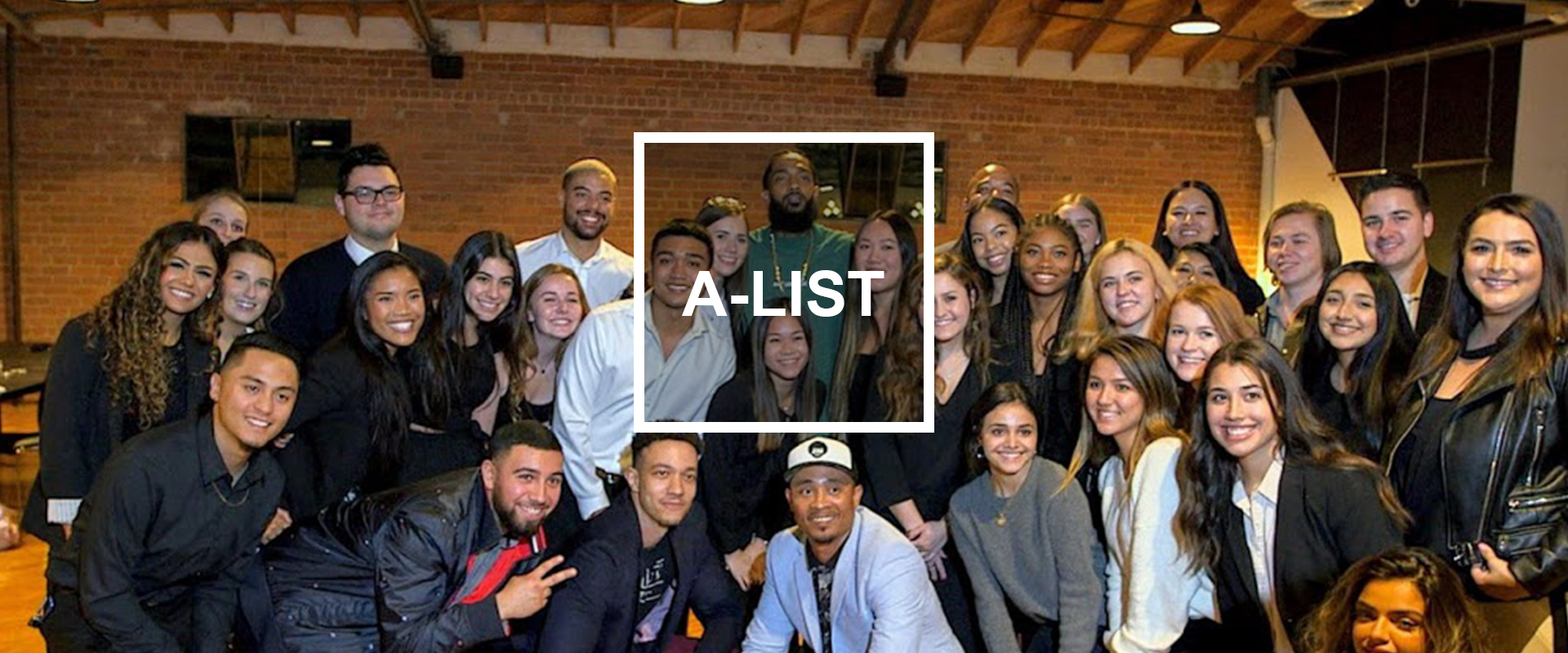 A-LIST (Applied Learning in Societal Transformation) is an educational pathway that prepares changemakers to understand diverse consumer cultures and create inclusive societal change through marketing.


Triple-Bottom Line
Historically, businesses' primary pursuit has been the bottom line: profit. Today, people are more keenly aware that this pursuit leaves a societal footprint – environmentally, socially, and economically. The A-LIST pathway teaches that you can (and must) do right by people and the planet while you do business. In fact, that's the only way to do business in today's world. That's the triple-bottom line: people + planet + profit.
Social Impact Marketing
Understanding a brand's impact requires understanding the people impacted. The A-LIST pathway uniquely fuses approaches from anthropology, sociology, and psychology to understand societal context, build intersectional socio-cultural empathy, and gain novel insights. This prepares students to become inclusive changemakers, crafting community-driven creative strategies that deliver on the promise of the triple-bottom line across for-profit, non-profit and government.
Real-World Experiential Learning
Today, anyone can search the internet to learn about business concepts or take quizzes to show they memorized definitions, but what can you actually do? A-LIST classes focus on building students' portfolios with hands-on learning via real-world projects with industry partners.
What is A-LIST?
Check out our student-made video above to get you up to speed.
A-LIST x Outstanding Foods ft. Snoop Dogg
Mitchell Hamilton, Ph.D., and Julian Saint Clair, Ph.D., led teams of A-LIST students in the capstone brand storytelling class as they crafted brand strategy and creative campaigns for industry partner Outstanding Foods' Pig Out brand of vegan pork rinds.
After rapidly pivoting to the new reality of the pandemic, the students pitched their projects to CEO Bill Glaser and principal partner Snoop Dogg for funding to execute their projects. After receiving various levels of funding, students used the actual budgets to launch their projects in-market and gather real results and insights.

Watch the video above to hear more.
Changemaker Spotlight: Lauren Arcolino '20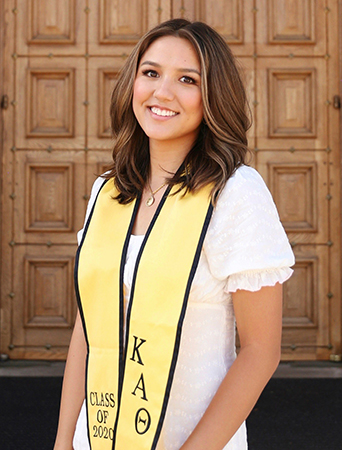 Meet Lauren Arcolino '20, Marketing Analyst of Global Licensing and Entertainment Partnerships at Mattel, Inc. (Yes, that Mattel.)
Before graduating from the A-LIST Pathway in 2020, Lauren pitched early brand growth strategies to Vector90 Founder, David Gross, and Vector90 Investor, Nipsey Hussle. (Yes, that Nipsey.) Then, as a student in the A-LIST marketing practicum, she activated those strategies with funding from Gross and Hussle.
For her last hurrah, Lauren and her brand storytelling team designed a message-driven billboard for A-LIST industry partner Lithographix and their groundbreaking, smog-reducing outdoor media LithoxGreen. If you drive east on Interstate 105 in the near future, you might see this billboard plastered on the side of a building facing SpaceX. (Yes, that SpaceX.)
Lauren is a Changemaker. Lauren is an A-LIST alumna. Lauren is someone you want to meet.
Industry Partnerships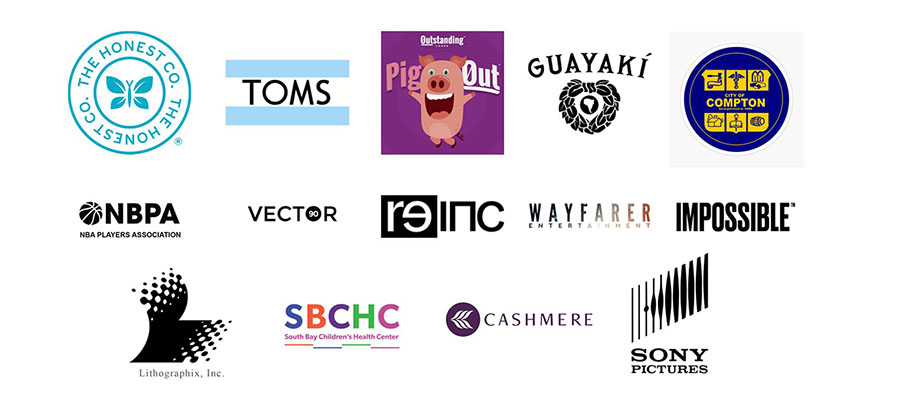 A-LIST works with real organizations across non-profit, for-profit, and government sectors on real projects. Find out more about these exciting collaborative opportunities.
Who Should Enroll?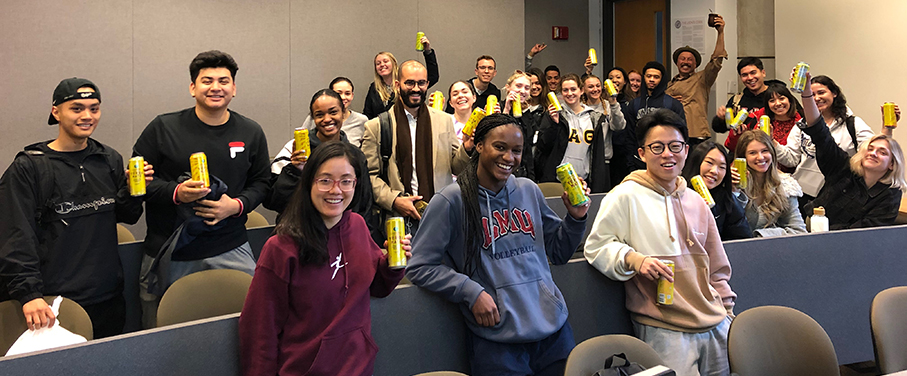 Students interested in culture and society, sports and entertainment, diversity and inclusion, or social enterprises (e.g., purpose-driven businesses, non-profits, social movements.)
Students will learn to apply the lens of intersectionality to build socio-cultural empathy and bring the triple-bottom line approach to any organization or industry, including for-profit, non-profit, or government.
Past projects for industry partners include Jessica Alba's Honest Company, NBA Players' Association, Sony Pictures, Impossible Burger, Guayaki Yerba Mate, City of Compton and more.