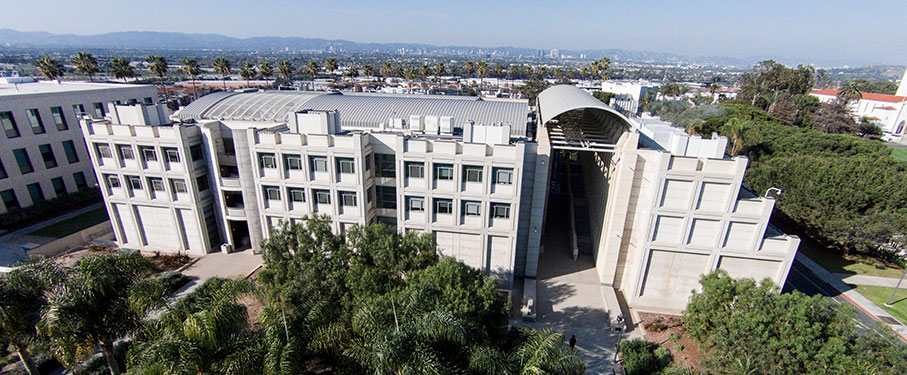 All schools that participate in the Joint Master in Global Entrepreneurial Management are:
Accredited by the official educational authorities in each respective country.
Members of the International Association of Jesuit Universities.
AACSB accredited — a designation that less than 5% of the world's business programs have earned.
IQS School of Management
Barcelona, Spain
IQS has over 100 years of educational history, beginning as a scientific institution. As a founding member of Ramon Llull University, IQS houses the School of Management and School of Engineering, creating a synergistic environment that is particularly suited to prepare business students to create, lead and manage organizations in the industrial and technological fields. Corporate social responsibility, generation of resources and ethical behavior are core values of IQS.
Fu Jen Catholic University
New Taipei City, Taiwan
Fu Jen was founded in 1925 in Beijing, China before relocating to Taiwan in 1961. The university contains 12 colleges with approximately 26,000 students including the College of Management, founded in 1969. The college is committed to experiential learning and dedicated to conducting academic research, teaching with diversified pedagogical methods and serving humanity. The College of Management's mission is to pass on human-centric values, ideals of resource integration, innovative knowledge and an international view to students.